We specialize in creating high impact digital strategies in SEO, SEM and Social Media Marketing. Facebook advertising. Web creation. Social Media Management.
Digital Marketing seeks to improve the commercialization of a product or service through digital media; having an adequate 360º Strategy guarantees the growth of your business; Eight out of ten consumers search and buy products online weekly, which makes digital marketing a fundamental tool for the growth of your company.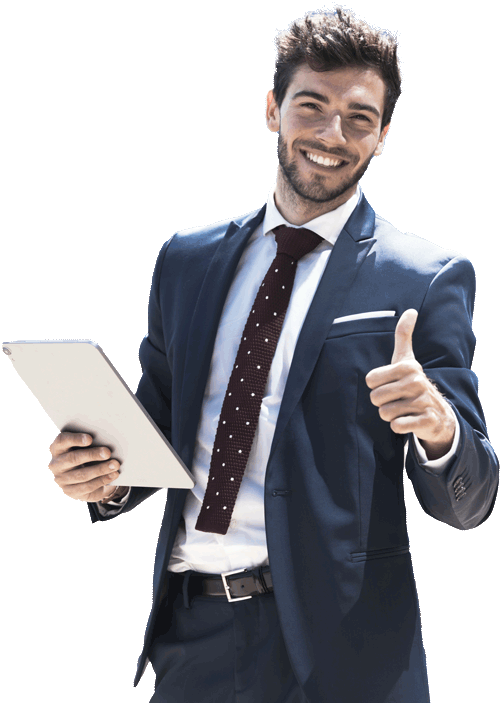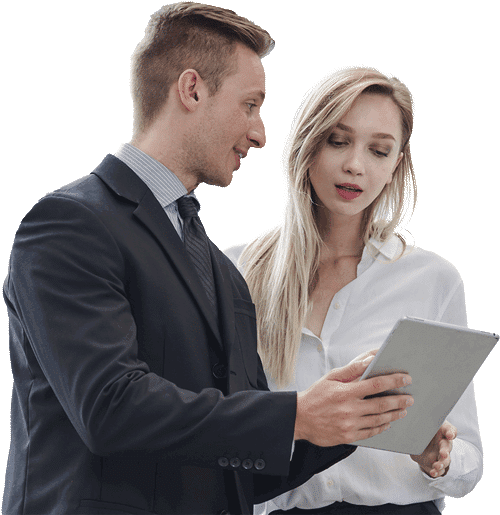 What are the benefits of digital marketing?
Among the most outstanding benefits are the reduction of costs in relation to traditional marketing campaigns, increased sales, customer acquisition and loyalty, the possibility of measuring and analyzing the results of digital strategies, the reach and expansion to international markets as well as the development, growth and positioning of brands. Position your brand with DigiTeamAmerica!