Learn more about professional web design, unique and professional designs that will make your company stand out.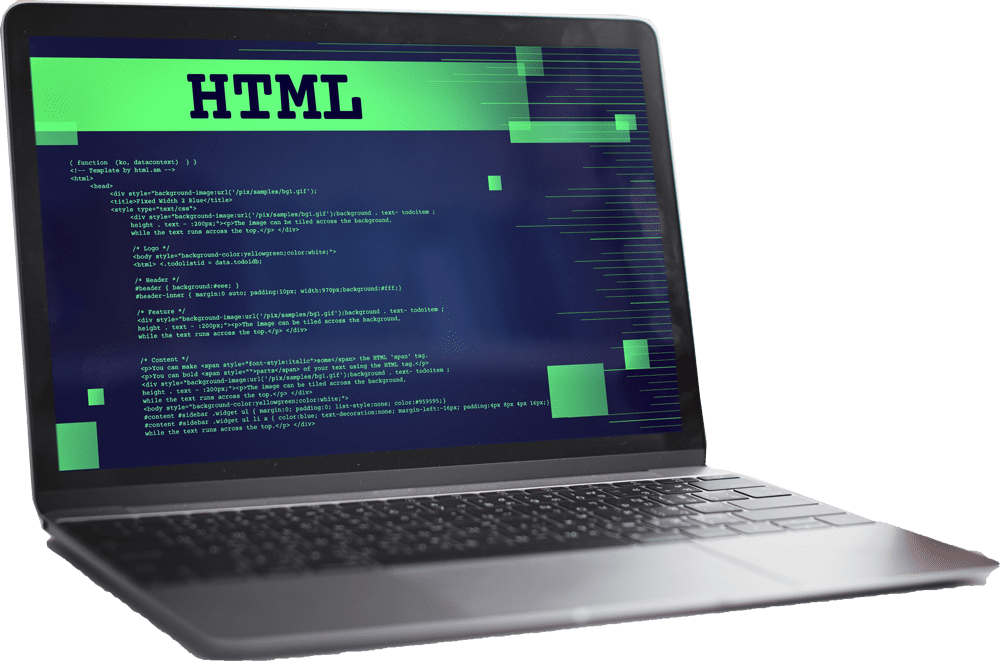 Professional Web Development
We develop custom web pages, first we identify the needs of your business, in terms of information management and so we prospect, the type of web requires your project, we work with the best tools, so that search engines and google ratings are effective.
Ecommerce Development and Design
Custom e-commerce development, also known as online store, virtual store or custom e-commerce, is a website that is developed based on web programming according to the needs of the business or client. That is, it is not a standard solution, but adapts both in design and development to the requirements of the project, so in Digiteamerica we are dedicated to realize all your ideas, from a basic virtual store to an advanced e-commerce with more than 1000 simultaneous products.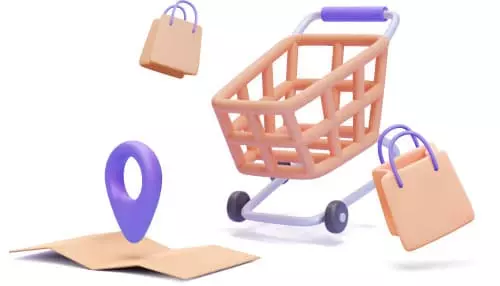 We offer web hosting services in dedicated or shared servers, for this we handle optimization tools and meters that will certify the speed of loading as well as security for your projects.
A domain name will allow people on the Internet to discover your project or business online. Just like the address of a house in real life, the web address is where you will be located in the web world. When you purchase a domain name, your personal information will be available in public databases such as WHOIS.
We can create our own custom web design from a content management system, such as WordPress, which we recommend whenever possible, or from scratch without a content management system or with a custom content management system.
When a website is created with its own content management panel, it is usually a website whose maintenance is going to be little or very specific. Therefore, the functions are usually very limited.
It can also be the case that it is a very large and complex web project, so that none of the standard content management systems offer the functions to properly manage the website.
To give you some reference, I once managed with a web application of a very specific sector, linked to a CRM and inventory manager, and there we worked with a custom web design and development system, including the control panel, because neither WordPress nor any other content management system offered what the client needed.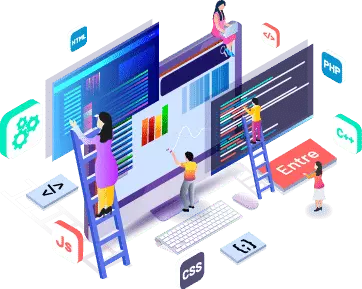 Dynamic programming is ideally implemented with PHP and MySQL. These technologies are widely popular in web development, offering numerous benefits. PHP is a universal language, compatible with various servers and operating systems. Additionally, it supports open-source software, providing flexibility in server migration without licensing costs.
Static programming is done using (x)HTML, CSS stylesheets and JavaScript / AJAX to create advanced user interfaces.
We also work with the APIs/technologies of different services and social networks: Google Maps Javascript API, Facebook OAuth, etc.
We have a team capable of developing integrations with management platforms (ERPs, CRM, etc.).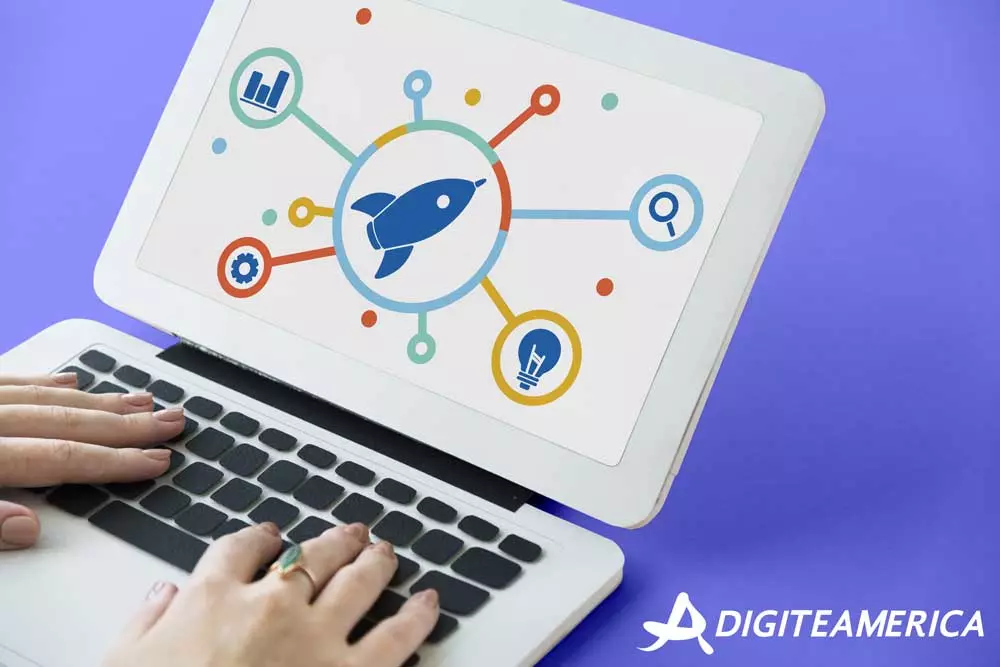 Within the web positioning we find key factors for your website to be visible within the search engines and have a better ranking compared to your competition, for this we focus on several key points that we make to ensure a good web positioning and these points are:
Relevance
Page Authority
User Experience
Web Optimization
For this we have within our team with SEO professionals who will help you to position your site working with various tools and to perform a good audit to ensure visibility within the web world.
Payment gateway method integration
Digiteamerica can collaborate in the definition, implementation and maintenance of integration solutions in a payment ecosystem.
As examples we can mention:
Integration with credit card management systems.
Integration with payment networks of international brands (Visa, MasterCard, etc.).
Design of customer-oriented interfaces and payment acceptance logic.
Analysis and optimization of payment, administration and interchange processes.
Integration of acquiring systems with clearing and settlement systems.
Integration with Backoffice payment services (ERP systems or others).
Integration with payment services on e-commerce platforms.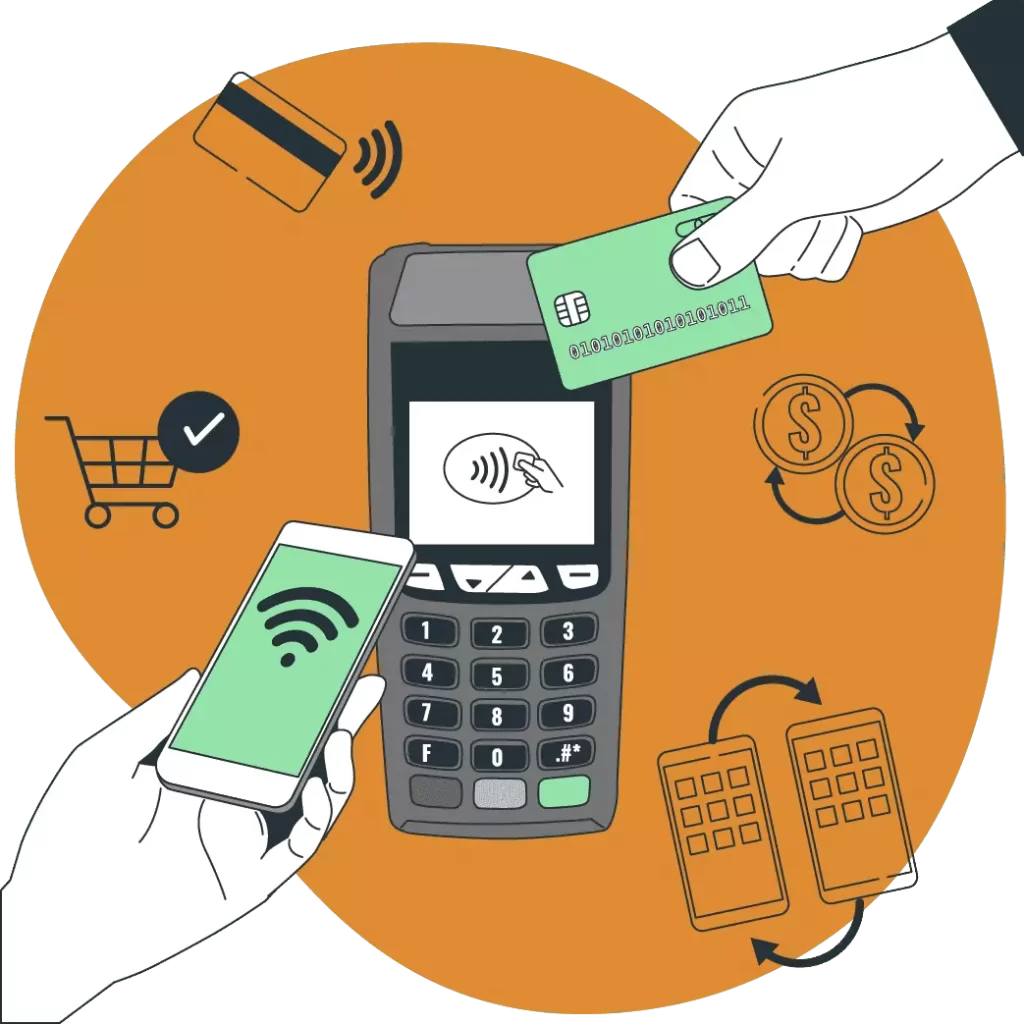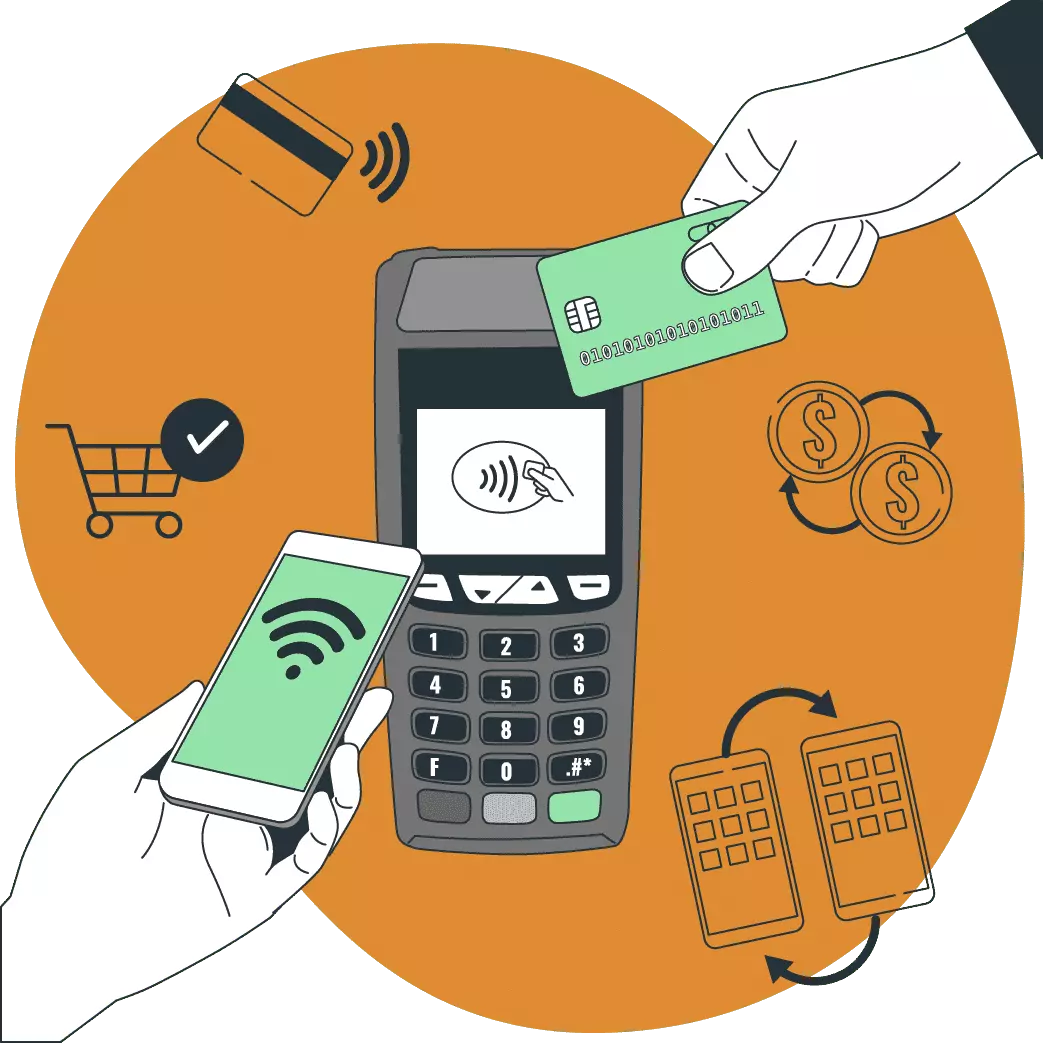 The SEO optimization will help for the readability of the page within the search engines, for this we have several key points that will help for this optimization to be successful:
Virtual Classroom Development (E-Learning)
virtual mode instead of face-to-face, to continue the course of our work and educational activities; imagine having a virtual space exclusively for you, through which you could share your academic or work knowledge, quickly and professionally, from the comfort of your office or home.
DIGITEAMERICA offers you its most recent service: Implementation and development of Virtual Classrooms, which includes the installation, programming and configuration of customized modules, as well as server, maintenance and everything necessary to guarantee the correct operation of these virtual classrooms.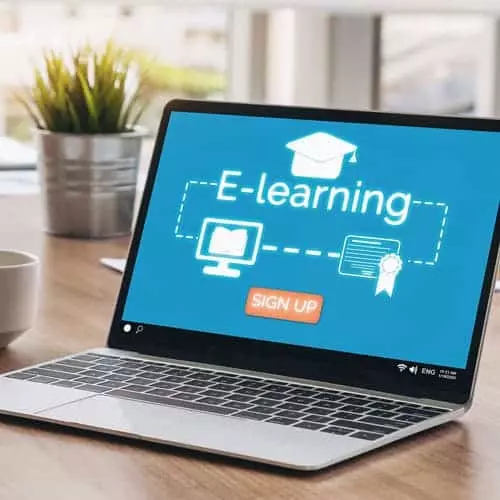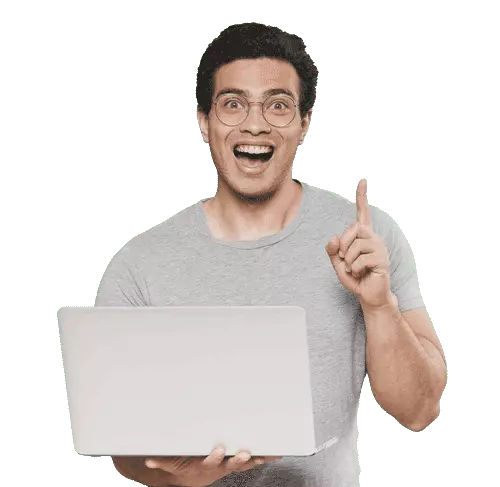 Are you looking for a custom design for your website?
At DIGITEAMERICA, in addition to designing web pages, we provide a complete Hosting Service, Domains, SSL Certificates, we have state-of-the-art servers to achieve the highest performance and reliability. Ask us about your site and interest in web pages and we will contact you.