IT Support Services in Orlando
At our company, we are dedicated to providing high quality and reliable IT support solutions for businesses and homes in Orlando, Florida. Our team of technology experts is ready to meet all your needs and keep your technology infrastructure running smoothly. 
Our IT Support Services in Orlando include
Equipment Maintenance and Repair: Our highly trained technicians are ready to diagnose and fix any problems that may arise with your computing devices and networks. Whether you need a quick repair or preventive maintenance, we are here to help.
Network and Connectivity Solutions: We set up and manage secure and reliable networks for your business or home. Whether you need to set up a wired or wireless network, establish VPN connections or troubleshoot connectivity issues, our team can make sure your network is running efficiently.
Data Backup and Recovery: We implement robust data backup strategies to ensure that your business or personal information is protected. In the event of data loss, we can help you recover it and minimize the impact on your business.
Information Security: Protect your business against cyber threats with our state-of-the-art security solutions. We conduct security assessments, implement protective measures such as firewalls and anti-virus, and provide security awareness training for your staff.
Remote and Onsite Support: We offer remote and onsite support services to suit your needs. Whether you need quick assistance via a remote connection or prefer to have a technician visit your physical location, we are ready to provide the help you need.
Technology Consulting: Our team of IT experts is ready to advise you and provide you with the most effective solutions for your business. Whether you need to evaluate and improve your existing infrastructure, implement new technologies or plan growth strategies, we are here to help you make informed and cost-effective decisions.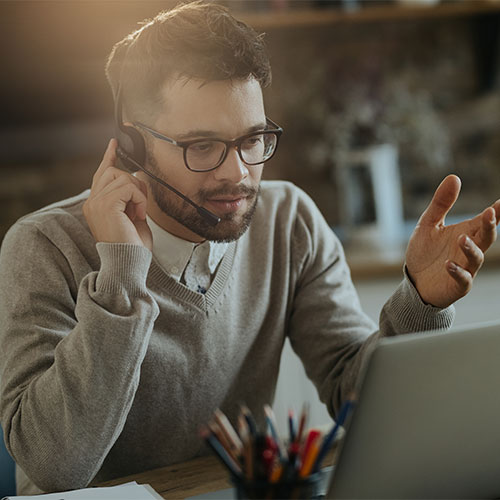 The immediate contact service on a digital marketing website is a valuable tool that enables direct and fast communication between site visitors and the company, improving the user experience and providing effective support to drive business opportunities.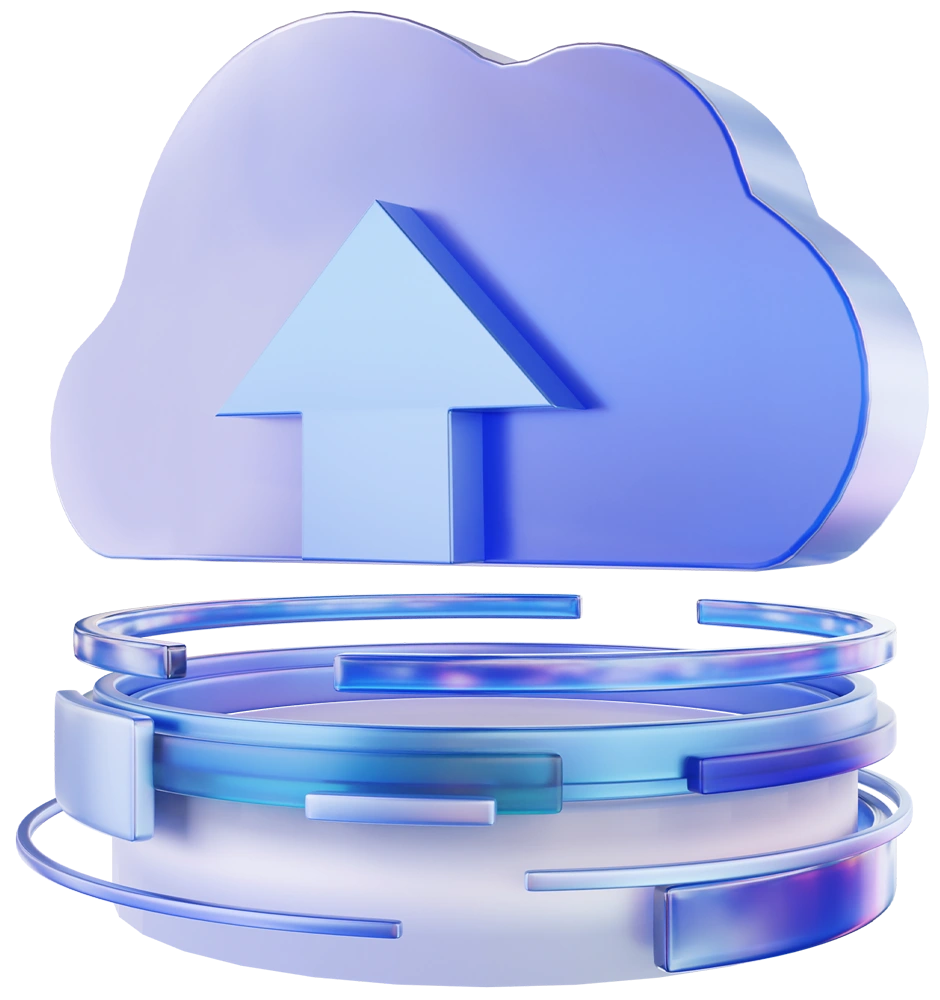 Cloud Infrastructure and storage Why choose our Cloud and Storage service? Here are some compelling reasons:
State-of-the-art security: We take security seriously. Our cloud servers are protected by advanced security measures such as data encryption, two-factor authentication and state-of-the-art firewalls. You can rest easy knowing that your data is safe with us.


Scalability and flexibility: Our cloud infrastructure gives you the ability to scale your storage needs as you grow. You don't have to worry about running out of storage space or investing in expensive additional servers. As your business expands, our service will easily adapt to your changing needs.


Access from anywhere: With our Cloud and Storage service, you can access your important files and data from anywhere, anytime. Whether you are in the office, at home or on the road, you only need an Internet connection to access your information. This allows you to work remotely and collaborate more efficiently with your team.


Data backup and recovery: Data loss can be devastating to any business. With our cloud storage solution, your data is automatically backed up and easily recoverable in the event of any incident. You no longer have to worry about local hard drive failures or natural disasters that can irreparably damage your data.


Cost savings: By using our Cloud and Storage service, you eliminate the need to invest in expensive local servers and storage systems. You won't have to worry about hardware and software maintenance and upgrades. You pay only for the storage space you need, allowing you to reduce costs and focus on growing your business.
Cloud Infrastructure and storage Why choose our Cloud and Storage service? Here are some compelling reasons:
Boost productivity and collaboration in your company with our Office 365 service! On our IT Service website, we provide comprehensive cloud-based solutions that allow you to make the most of Microsoft's productivity tools.
What is Office 365? It's a suite of Microsoft applications and services that includes programs like Word, Excel, PowerPoint, Outlook, Teams, and many other essential tools for daily work. With our Office 365 service, you can access these applications and services from anywhere and on any internet-connected device.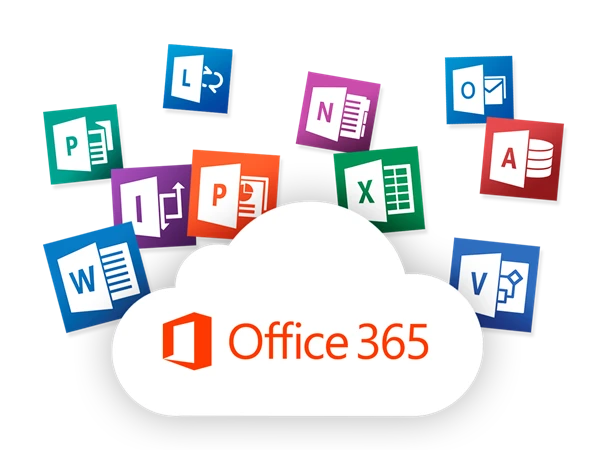 Remote Support 24 hours a day, 7 days a week
Our remote support allows you to resolve technical issues quickly and efficiently, without the need to wait for a technician to visit your physical location. Through secure connections, our experts can access your systems and provide you with real-time assistance, minimizing downtime and ensuring that your business continues to run smoothly.