We are dedicated to custom software development, we change and solve your process automation ideas and we guarantee 100% functionality of your software.
Software Development / UI - UX
As the Leading Web Agency in the Market in software development and programming, we combine effective strategies that help your website to be dynamic and attractive, without losing its functionality, all thanks to our team of Professional Web Masters Experts in the different programming languages.
Vulnerabilities. We provide you with cybersecurity services to protect your digital assets.
We start by testing internal and external information systems, storage, servers, massive information storage systems, to identify potential threats and vulnerabilities of these systems, making corrections for their correct operation, ensuring the total protection of your data.
For the process in the cloud with private and public servers we perform security testing in VMware, Hyper-V and cloud providers such as Amazon AWS, Google Cloud and Azure. with this audit we evaluate the level of security to reinforce or give an approval to the levels of security and protections against attacks.
An SSL certificate is a digital certificate that authenticates the identity of a website and enables an encrypted connection. SSL stands for Secure Sockets Layer, a security protocol that creates an encrypted link between a web server and a web browser.
A browser or server attempts to connect to a web site (i.e. a web server) secured by SSL certificates.
The browser or server requests that the web server identify itself.
In response the web server sends the browser or server a copy of its SSL certificate.
The browser or server evaluates whether the SSL certificate is trusted. If so, it sends a signal to the web server.
The web server then returns a digitally signed acknowledgement to initiate an SSL-encrypted session.
The encrypted data is shared between the browser or server and the web server.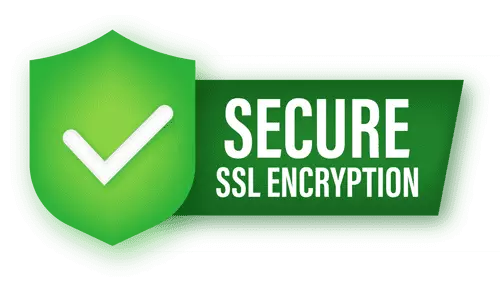 Corporate or business email is the service that allows your company to communicate reliably and securely with your customers, suppliers and employees through an email with your company name.
Reliability for customers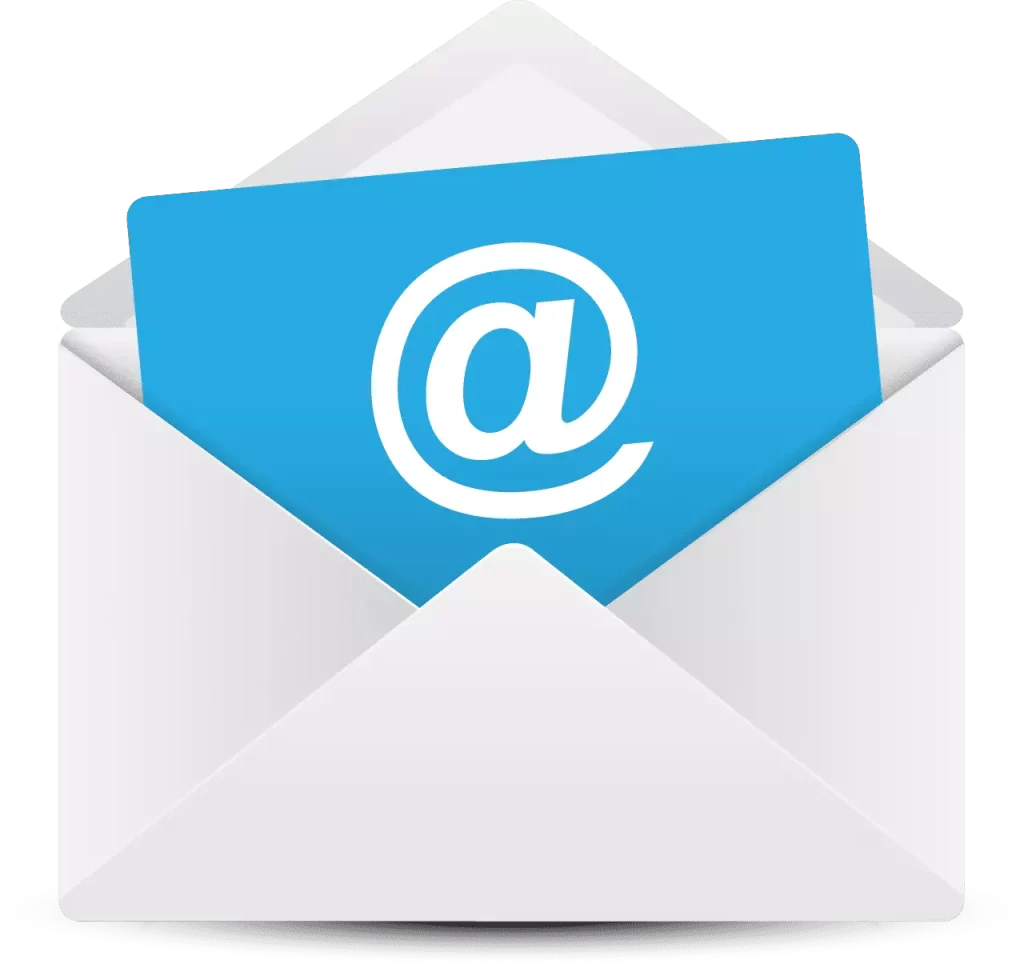 Office 365 is the Microsoft suite that allows us to work with the Office tools of a lifetime and the most current collaboration tools, from any device and anywhere in the world.
O365 is available for businesses and individuals, that is, you can use it both at work and for your personal affairs, on your private devices. They also have a specific mode available for the education sector. You will have to contract the most suitable plan and mode based on your needs, since the applications, the capacity of the cloud services and the prices, among other things, will vary.
Develop and manage your your business more efficiently (Google Workspace)
Google Workspace business solutions seamlessly integrate everything you and your team need to get any task done, with everything in one place, including a professional @yourcompany email.
Practical tools connected with intelligence.
Personalized email such as @yourcompany
Inspire confidence in your customers with professional email addresses that include your domain, such as lorena@yourcompany for team members or sales@yourcompany for group lists.
More storage space for your team
Adapts to the way you work
Intranet Computer Network
An Intranet is a private network system that allows sharing resources among its members.
Companies use Intranets for employees of different departments to access the information necessary for the development of their activity.
The information shared may vary depending on the company, but networks for sharing documents and management databases are very common. In Digiteamerica we take care of the transferred information that can be of utmost importance for all types of companies, from small to large companies.