We have a team of community managers with all the capacity to manage your social networks creating visual and professional content.
Social Media Management What if they sell!
We increase your visibility on Facebook, Twitter, Instagram, Youtube, etc.
Segmentation of your company's target.
Social Media Management 100% customized.
Brand loyalty.
Generate new clients with
Advertising in RRSS.
Secure campaigns.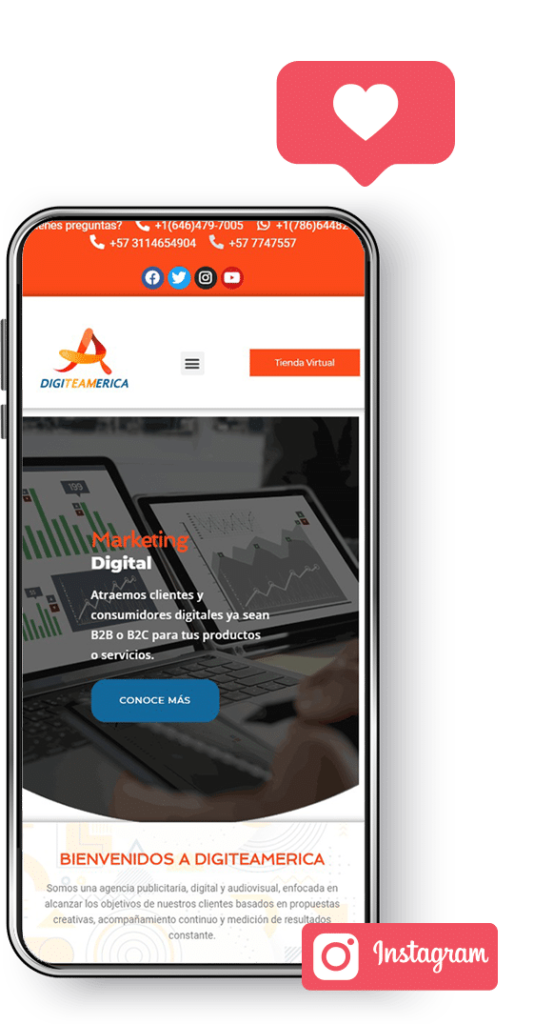 As a market-leading agency managing every social media project, we embrace our performance roots and successfully balance creative storytelling, delivered through engaging content and performance marketing. We focus on designing sophisticated social media strategy for your brand.